Hi! I'm Christine, an experimental interaction and experience designer. I am a second year student studying Architectural Studies and Design at Northeastern University. I am also pursuing a minor in Creative Computing to gain a background in front end development. Designing and creating solutions for people have always been of my greatest interest, and I aspire to create practical and cohesive designs!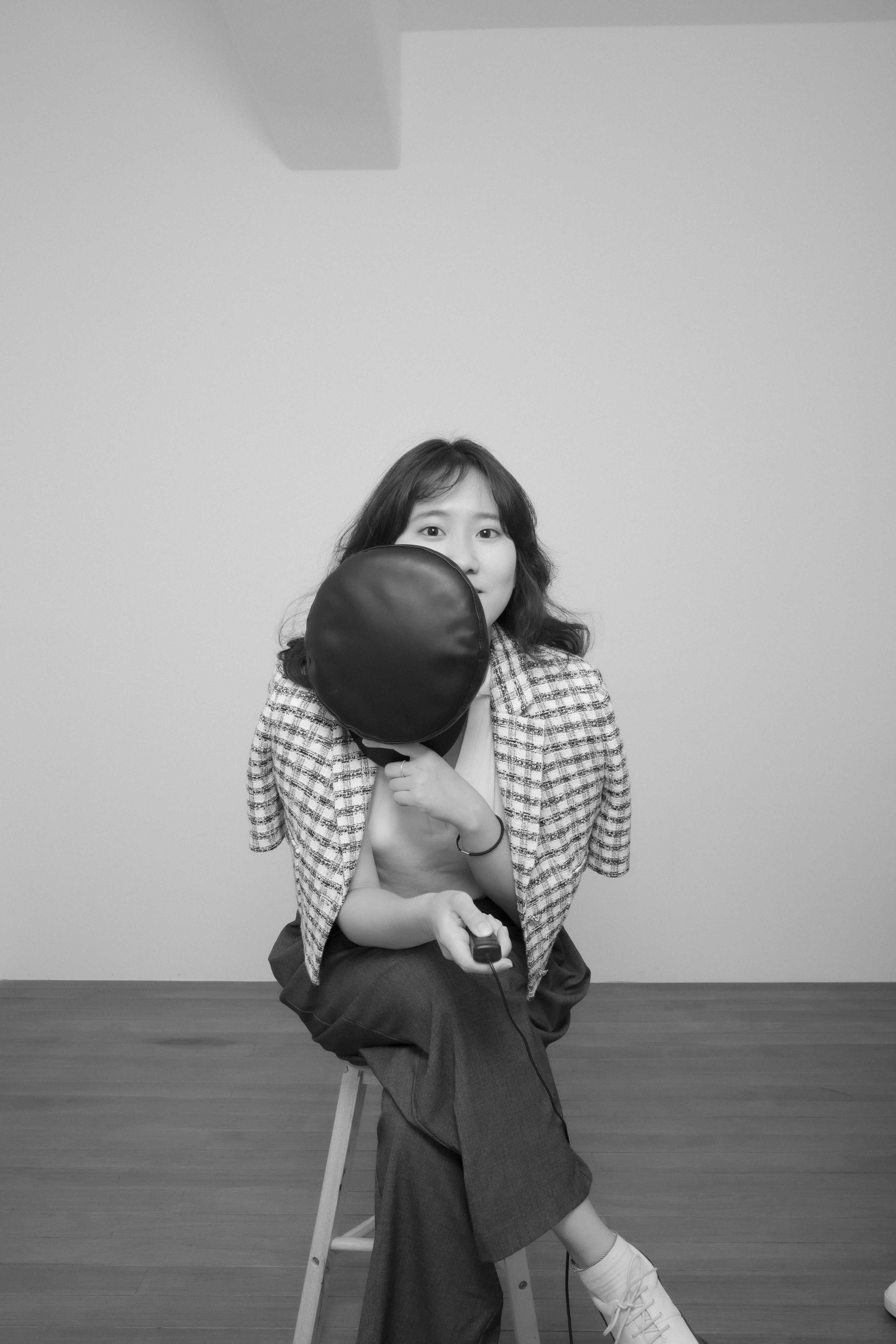 I am currently working on making an academic activity tracking system for Northeastern CAMD faculty (Project FAT), organizing a VR exhibition for architecture students, and prototyping VR portal designs for Professor Amgalan at Northeastern.
Outside of classes, you will find me doing hands on art, like sculpting or making leather wallets, or learning a new sport (like squash!).

Nice to meet you!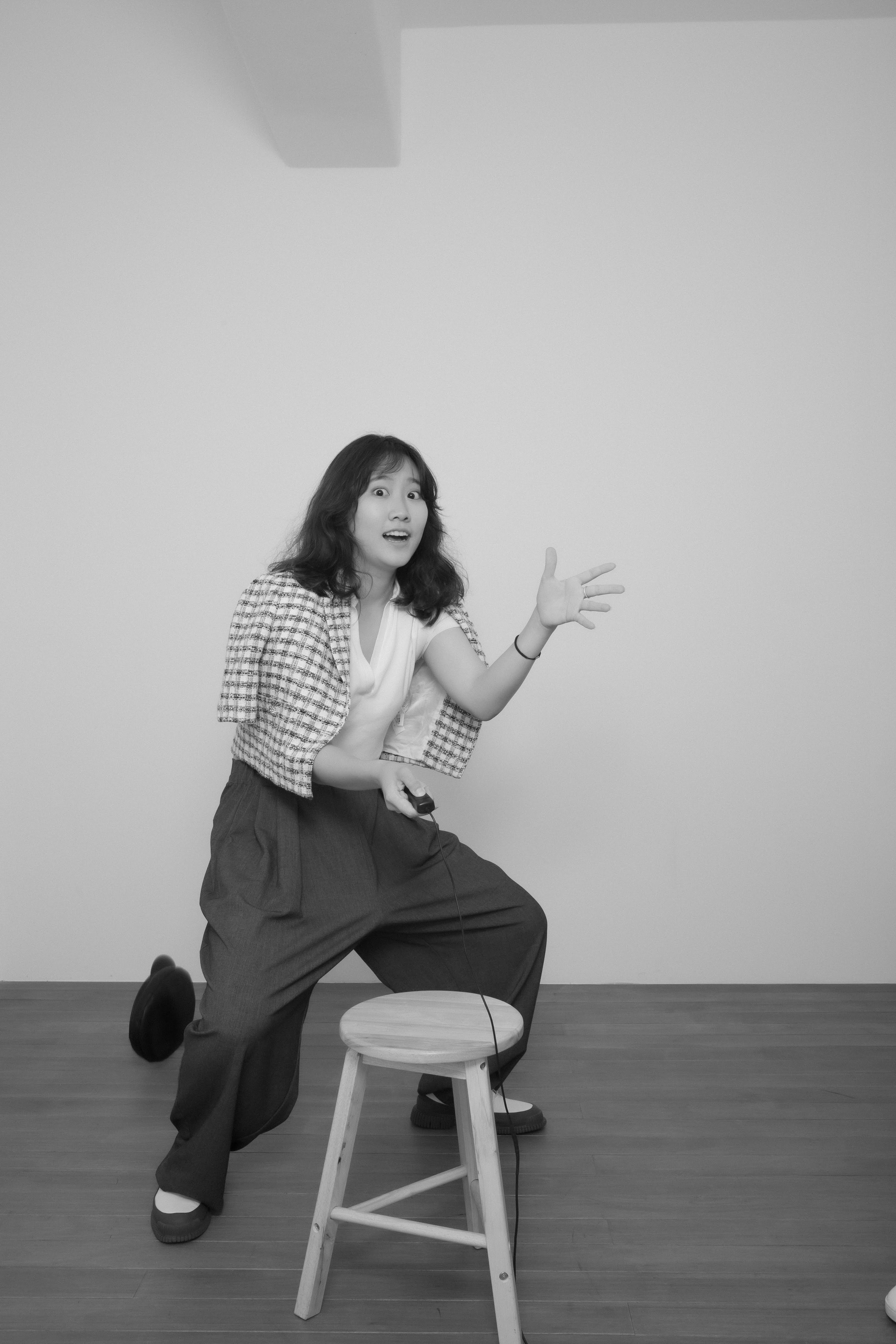 Resume ↗
Email ↗
Linkedin ↗
Issuu ↗
Instagram ↗